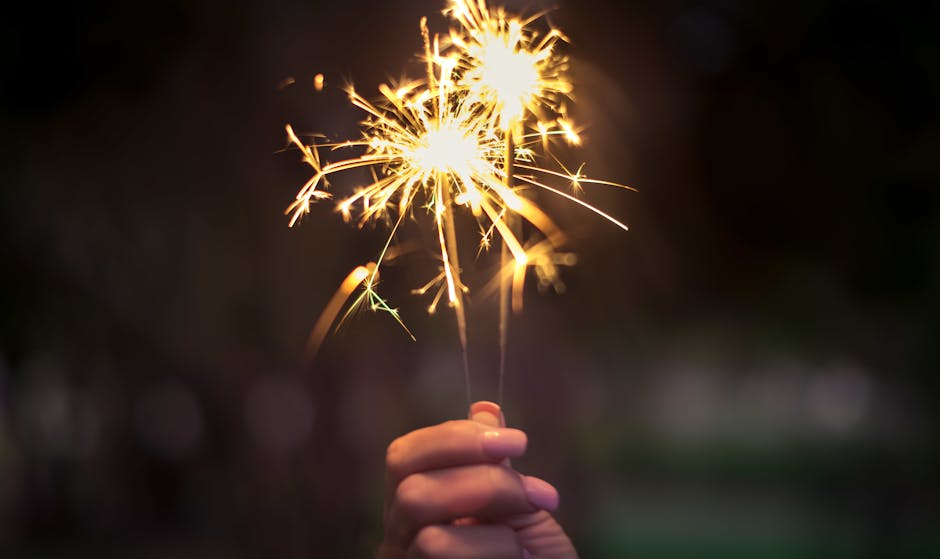 With the end of the year on the horizon, you may be wondering how to end your year on a strong note. Here, I'm going to share some tips to ending your year on a positive, and starting next year hitting the ground running.
Do some simple reflection. Look back in your planner or phone calendar and make a list of all the cool things you've done. Include events, competitions, travels, experiences, awards, or anything else you want to highlight about your year. Write a little blurb with each event to reflect on what you learned and how it shaped you as a person. 
Find some gratitude. Maybe it was a really rough year for you, or maybe it was a great year. Regardless, it's always good to list some gratitude. Make a list of things that you're grateful for happening/having this year. 
Re-evaluate your New Year's goals/resolutions. Remember those goals you made at this time last year? Maybe it's been a while since you've focused on them, but it's important to go back and think about how you did or did not achieve them at all. Do a little evaluation of what happened with each goal and what you learned from that focus. 
Start to think about what you want to accomplish in the next year. Maybe you didn't get to something this year that you want to next year, or maybe you find after your reflection that you have some lacking some area of your life. Start fleshing out some more specific goals to strive for next year. 
Start out fresh. There's a lot you can do to start off the New Year on a good note. You can clean out your closet, reorganize your room, clean out your phone of unneeded pictures and apps, change your profile pictures to something fresh, file your schoolwork from the semester, clean off your desk, or get some new decor for your room. Anything that will help you feel fresh and new for the New Year will aid you in creating and sticking to positive habits.
Get your planner for 2018. The ALT planners will become available mid to late next month, so you may want to hold off on that one for a bit. But, start researching planners and set up a system you think will launch you into the new year feeling on top of your game! 
As we move into December this week, those are 6 things that I would recommend doing in a sort of free-form, brainstorming way before the December ends. Share with me your upcoming goals for the New Year, and tell me how you did on this year's!