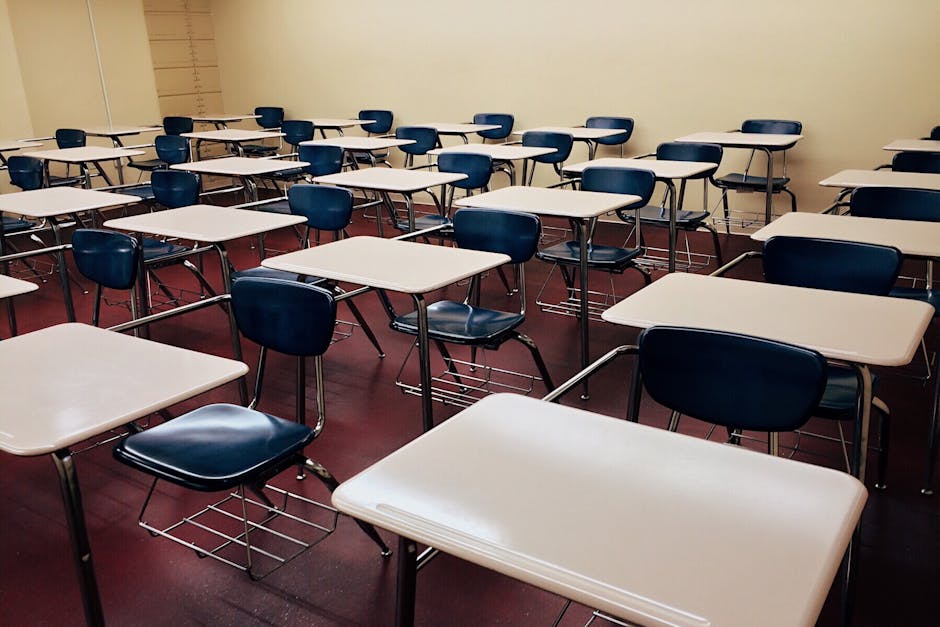 I know it seems like the school year just ended, but alas, it's time for the next one to begin. Instead of laying in bed watching Netflix, living in deep denial of your future, let's take a look at some things you can do now to make sure your school year starts off amazingly!
Memorize your Schedule: You don't want to go to school, just to realize that you have no idea what you're doing or where you're going. Start memorizing your schedule now, so that you will go into the year confident and arrive with a sense of purpose and direction. While you're at it, it might be a good idea to memorize your locker combination. 
Do Background Research: You don't need to go overboard and cram as if you're going into an AP Exam, but do some quick research on each of your classes. Maybe freshen up on your foreign language with DuoLingo, or take a look at a timeline for your history class. This will allow you to go into each class more confidently. 
Do Some Shopping: Nothing is better and more exciting than getting fresh, crisp, colorful school supplies to start off your year. Don't buy a binder or  notebook for each class quite yet – wait and see what your teacher wants you to have. Every teacher is different, and you don't want any supplies to go to waste. While you're at it, refresh your wardrobe. 
Get back to Sleeping Earlier: Begin to gradually go to bed and wake up earlier, 30 minutes or so at a time. Trust me, you'll be thankful for it when you won't be laying awake the night before school starts because you're used to going to sleep at 2 AM. 
Clean your Desk: Create a work environment that you will be able to thrive in. Make it cute, simple, and focus-oriented. You want to get right on track as soon as the school year starts!
Do What You Love: Let's face it: once the school year starts, you won't have nearly as much time to do the things you want to. Focus on enjoying the final days of your summer by doing what you love!
Create Goals for the School Year: Take this time to reflect on the past year(s) and what you want to get out of this school year. I'll be doing a follow-up post on this topic!
Buy Prep Books: If you know what kind of prep books you need, now is a good time to get them. You can find upperclassman who have already taken the class and are giving away/selling their books, or buy them for cheaper before the prices go up as the AP approaches. 
Refresh Your Look: Get some new clothes, trim your hair, do a face mask, buy some new makeup, get a new pair of shoes – do something to make you feel refreshed!
Make a Daily Schedule: Create a daily schedule for yourself so you can get right into the habit of doing everything you need to do, when you need to do it! I have more tips on creating a schedule and will be sharing that in the Back to School series!
Choose a few (or all) of these tips and implement them before school starts! Good luck with your first day!