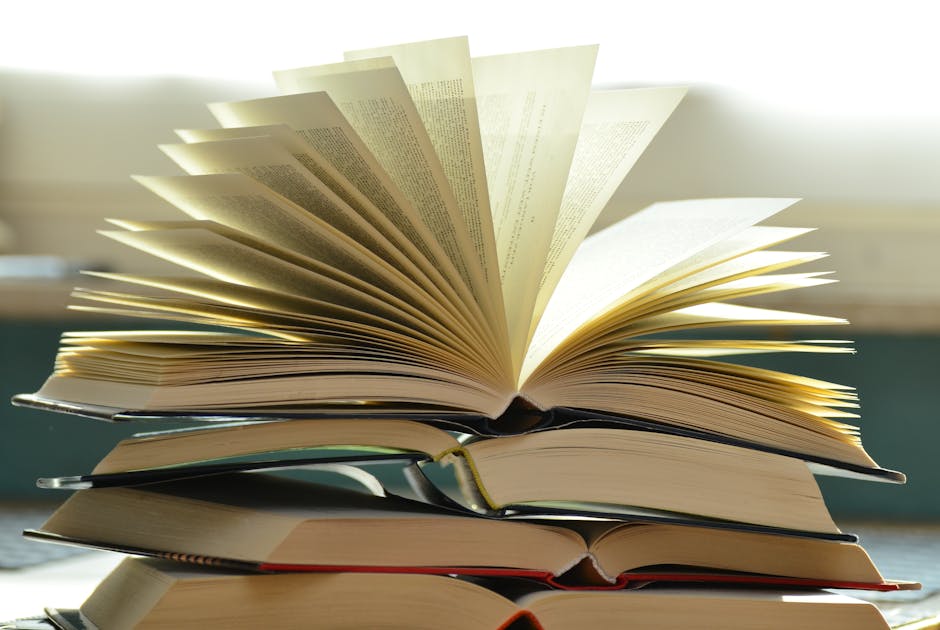 I'm the kind of person who is either reading nothing, or reading ten books at once. Today, I want to share with you the books I've been reading and a little bit about each one. 
Wise Mind Living by Erin Olivo, PhD – "Master your emotions, transform your life": I chose this book because I'm very interested in the study of mindfulness. So far, the book is practical, engaging, and makes sense to me in conjunction with what I've learned so far. 
Brain on Fire by Susannah Cahalan – "My month of madness": This book is a wonderful account of a young woman who went through a medical crisis. It's given me a new perspective on psychiatry and the health system in general. Big recommendation for anyone who's interested in psychology or medicine. 
Attitude is Everything for Success by Keith D. Harrell – "say it, believe it, receive it": I haven't started this one yet, but I'm excited to jump in!
How to Develop Self-Confidence and Influence People By Public Speaking by Dale Carnegie – "Time-tested methods of persuasion from the bestselling author of How to Win Friends and Influence People": This one is a bit dense, but when I get a few pages in, I can't stop reading! 
Intuitive Being by Jill Willard – "Connect with spirit, find your center, and choose an intentional life": I haven't started this one, but I'm extremely excited to!
The Scarlet Letter by Nathaniel Hawthorne: this one I'm reading for my AP English Language class, but I've been really enjoying the plot and the style Hawthorne writes in. Many people find it dense, but to me it's extremely poetic. I listen to it on Audible and that helps me to speed it up.
What books are you reading right now? Do you have any recommendations for me?